Find your ideal staycation with a home exchange
---
With ongoing travel restrictions, UK holiday accommodation is in scarce supply this summer so why not find your ideal staycation with a HomeLink home exchange holiday?
With the UK sitting at the top of Europe's Covid vaccination league table, there's been a surge in holiday makers opting for a summer staycation. This comes as no surprise as travel to Europe and other faraway destinations risks disruptions or an unwanted period of quarantine.
However, with bookings for UK holiday homes booming and capacity being reduced by owners honouring bookings that were rolled over from 2020, demand will outstrip supply, resulting in thousands of holiday makers facing the disappointment of a shortage of homes or sky-high prices for those that remain.
This is where a HomeLink home exchange can help. Caroline Connolly from HomeLink has seen more members look within the UK for a holiday home exchange than at any time in nearly 20 years with the organisation. "It's taken covid for some of us to realise how many beautiful and fascinating destinations there are within UK".
With a non-simultaneous exchange you visit your home exchange partner's home at a time suitable for you and they visit your second home at a different time. So you might visit Australia in their summer and your Australian exchange partner might visit the UK in our summer.
Offering your second home for exchange enables you to get value from your home when it might otherwise by standing empty. Don't forget, that home exchanges within the UK are always popular, so you could swap a week in your holiday home for a half term break in London or the Highlands of Scotland.
Many members with second homes also list their main home, so doubling their chances of finding their ideal exchange. You might also consider offering your exchange partners a two centre holiday by allowing them to use both of your homes. If you wish to list two homes with HomeLink, there is no additional charge.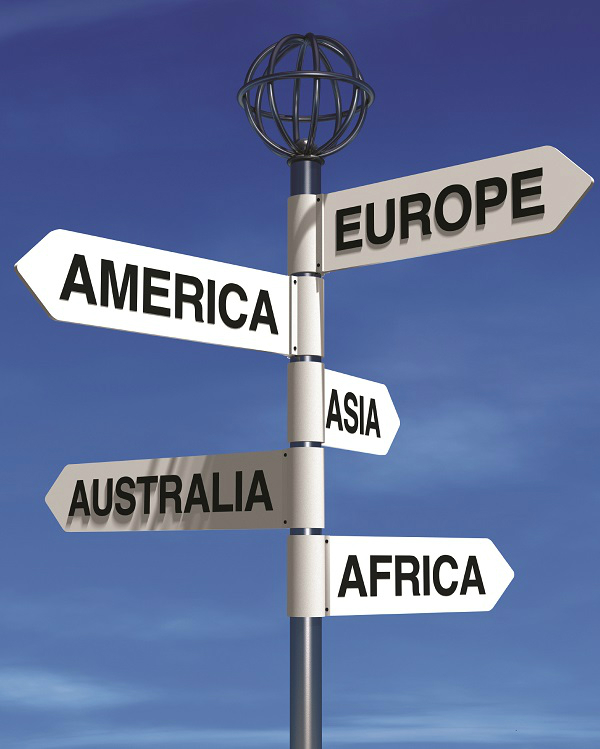 Note that you should join Homelink in the country where you live, even if your second home is in another country.